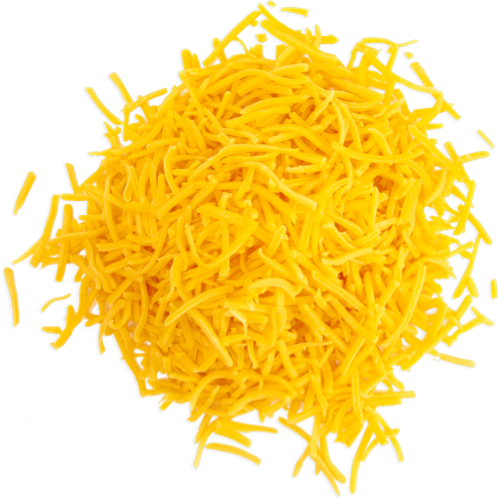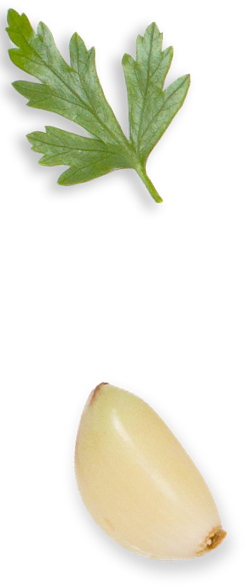 Roasted Cherry Tomatoes with Spaghetti
Preheat the oven to 350°F. Place the pine nuts on a baking pan and toast the nuts for 4 to 6 minutes or until golden. Cool.
Place the tomatoes and zucchini in an ovenproof glass baking dish. Drizzle with olive oil and sprinkle with salt and pepper. Roast for 20 minutes.
While the tomatoes are roasting, prepare the spaghetti according to package directions and keep warm.
Combine the spaghetti, tomato mixture, basil, parsley and pine nuts and mix together. Sprinkle with Parmesan cheese.
Serve pasta with prepared New York Bakery® Garlic Knots.